WE ARE FRIENDS, FAMILIES & NEIGHBOURS. WE ARE TENANTS, WORKERS & CITIZENS, FIGHTING FOR EQUALITY.
TAKE ACTION
LEARN MORE
OUR NATIONAL PLATFORM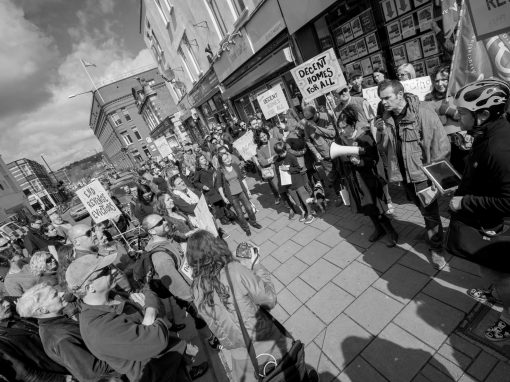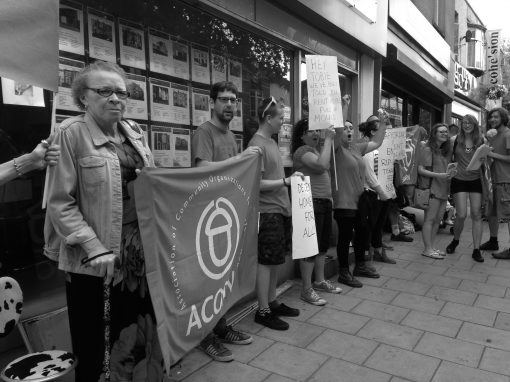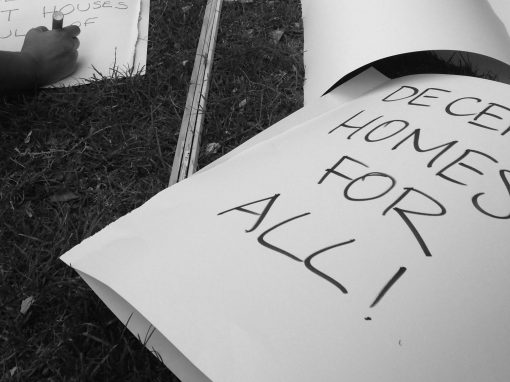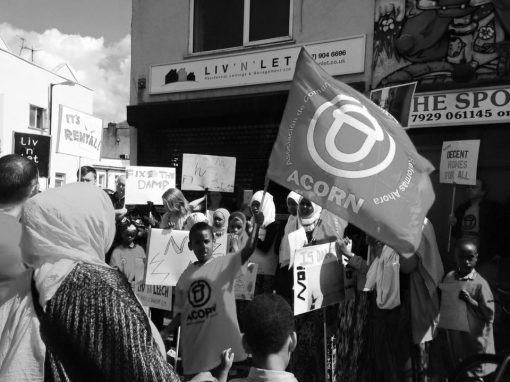 JOIN NOW
1. Sign up as a free Associate Member
2. Volunteer to help
3. Chip in monthly to complete your Full Membership*
* Complete your Full Membership to be able to stand and vote in elections for leadership, participate in Annual Conference, gain rewards and support our independence. Associate Members can participate in all other ACORN activity.