WE ARE FRIENDS, FAMILIES & NEIGHBOURS. WE ARE TENANTS, WORKERS & CITIZENS, FIGHTING FOR EQUALITY.
TAKE ACTION
LEARN MORE
OUR NATIONAL PLATFORM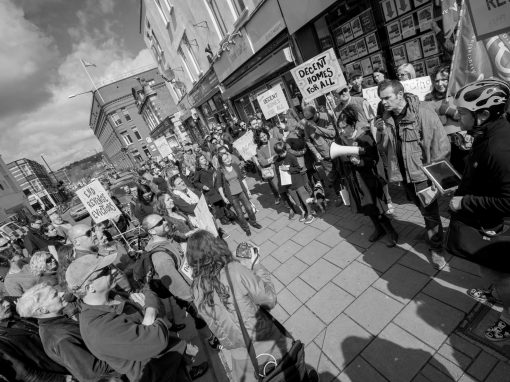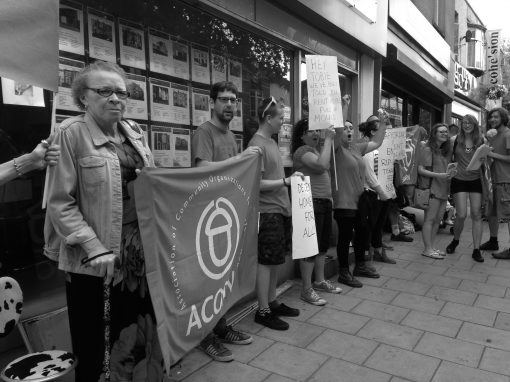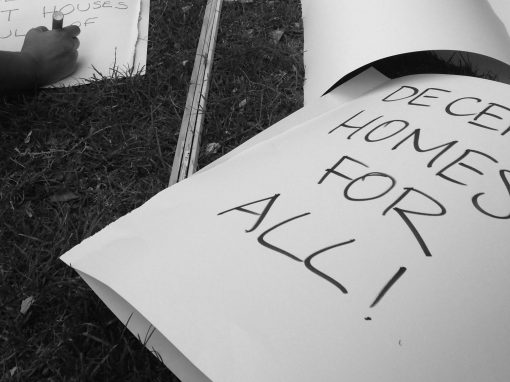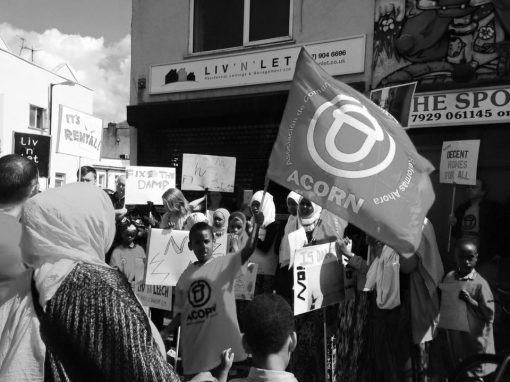 JOIN NOW
1. Sign up as a Supporter
2. Volunteer to help
3. Chip in monthly to complete your Full Membership*
* Complete your Full Membership to be able to stand and vote in elections for leadership, participate in Annual Conference, gain rewards and support our independence.